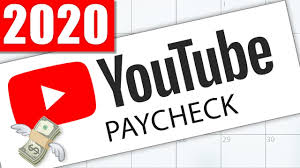 We have now experienced Covid-19 and many people turned to the internet for almost everything. They used it for entertainment, shopping and to generate revenue. In my blog post here I will show you some amazing tools that can help you to generate a profitable youtube Channel.
Channel Topic or Niche
Remember there are people that are searching on Youtube at roughly 2 billion people a day. It is second right after Google the parent owner of Youtube, so why not monitize it like a website?
You need to have a clear vision with you youtube channel and once you do you go ahead and create your title channel. Now this title doesn't have to have your personal name in it. If you love bees you could call it Beekeepers Heaven.
Try to use a keyword tool to help you to reach the low competition keywords with high search Volume.
Finding Youtube Low Competition High Volume Keywords.
My number one goto tool for that is TubeBuddy. The review of the product is coming soon. There are 3 different pricing structures and on the free version you are able to search for keyword ideas and see where your video ranks on certain keywords.
The goal is to get to the top 10 for a Keyword with Low Competition and High Volume Keywords.
TubeBuddy provides you with 4 different paid options the mobile version which is $2.99 a month, The Pro, The Star and The Legend.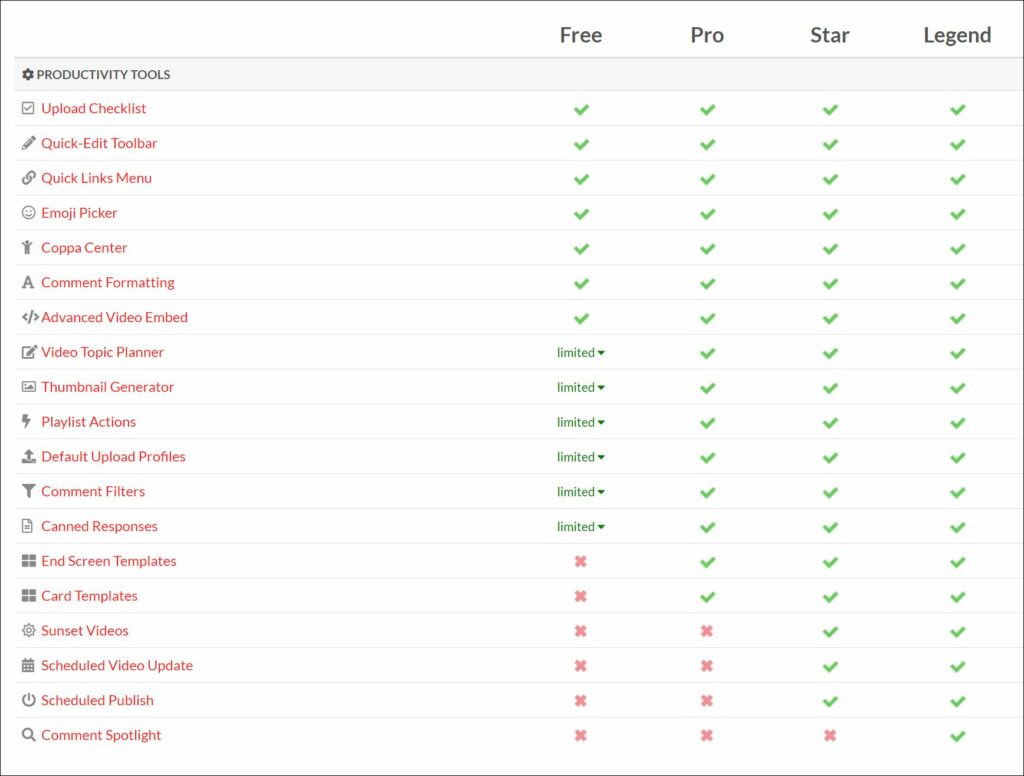 You can see that the free version really gives you a great deal in getting started and you can always upgrade. The next way to get your video and channel noticed is with an eyecatching Thumbnail.
Youtube Thumbnail
Like a book your Thumbnail is your Cover and is very important to getting your video chosen for it to have high traffic and subsequently high ad revenue or high traffic to as a lead generation tool.
I really like PicMonkey You might say why do you like it so much. Well it is totally affordable at 7.99 or 12.99 per month. Sure you could use Canva.com which has a free version of 12.99 version, but I find there are many restrictions on Canva with the free version.
Try them both out and see which you like better. I truly like PicMonkey better as you can try it for a month for free and see if you like all their tools for generating catchy posts for social media as well as incredible Thumbnails for Youtube.
So we have covered how your video to low competition high search volume and a thumbnail generator to make the viewer click through but now you want to generate that revenue.
High Paying Youtube Keywords
My absolute favorite Keyword search for high paying keywords is Keyword Toolio . They give you the ability search all different search engines for keywords.
You can search for Google, Youtube, Bing, Amazon, Ebay, Google Play Store, Instagram and Twitter.
When you search comes back then you will see the search volume per month, the cost per click and the competition for the advertiser.
So once you have the video gaining views you add some high paying keywords , so even as high as $25 per click, then you start to pay yourself for your hard work.
Secret to High Paying Youtube Channel
So my personal secret to a high paying youtube channel is:
Select a Niche that you know well
Finding the Low Competition High Search Keywords using
Create and Eye Catching Thumbnail to have users click on your video
Sprinkle in some High Paying Keywords found with
And be consistent in putting out your content at least once a week and if possible up to 3 times a week. Each video you put up gives you that chance to go viral.
Once a week is 52 chances
Twice a week is 104 chances
Three times a week is 156 chances
So your results will be based on your efforts and following the equation above. Good Luck and let me know your results in the comments below.