We all know that Disney World and Theme parks around the world become the dream vacation for many kids and families. It is expensive to make that dream happen for your family.
As a stay at home mom I am always looking at ways to create income to fulfill the dreams of my children, which is why I put together this post of top Disney Affiliate Programs to help you pay for your trip to Disney world.
Why not teach your children how to make money to pay for their dreams as well. You can do that by setting learning for free at Wealthy Affiliate and help them achieve their dreams by becoming an online entrepreneur
Book Disney Vacation
When planning your vacation setting up the budget and booking your reservations is truly step 1 of the big Disney Family Vacation. Now here is where you can start making money. You can also create a site based on Affiliate Marketing to generate supplemental income that could even pay for the entire trip and more.
Just a reminder that if you set these affiliate programs up that you should not try to book through your link as it might get you banned from the program.
One of the them that might come across as too easy is the Disney World Savings Guide.
Disney Affiliate Travel Programs
Undercovertourist.com – Has amazing rates for Hotels, Cars and A very cool Crowd Calendar that shows you when the crowds are the worst at the attractions.
AirFare Watchdog – This site will watch the fare for you to get the absolute best rate on particular dates for your destination. So a great site to use no matter where you want to fly.
The Magical Shuttle is for Disneyland in Paris- you can book your transportation to the park from the Paris Airports, or partner hotels.
BipBop – Is a Disney Vacation Club Villa booking site. Where you can check 15 resort sites all in one location at the same time
Destinations in Florida – Provides Disney World Packages, Disney Cruises and even Sandals Resorts
Disney Holidays – Where you can book your package deals to Walt Disney World in Florida, Disney Land Paris and Disney Cruises. A great site if you want to have everything in one booking as well. One stop shopping
Next step after booking your travel with air fare, hotel, shuttles or rental car is to book your theme park tickets.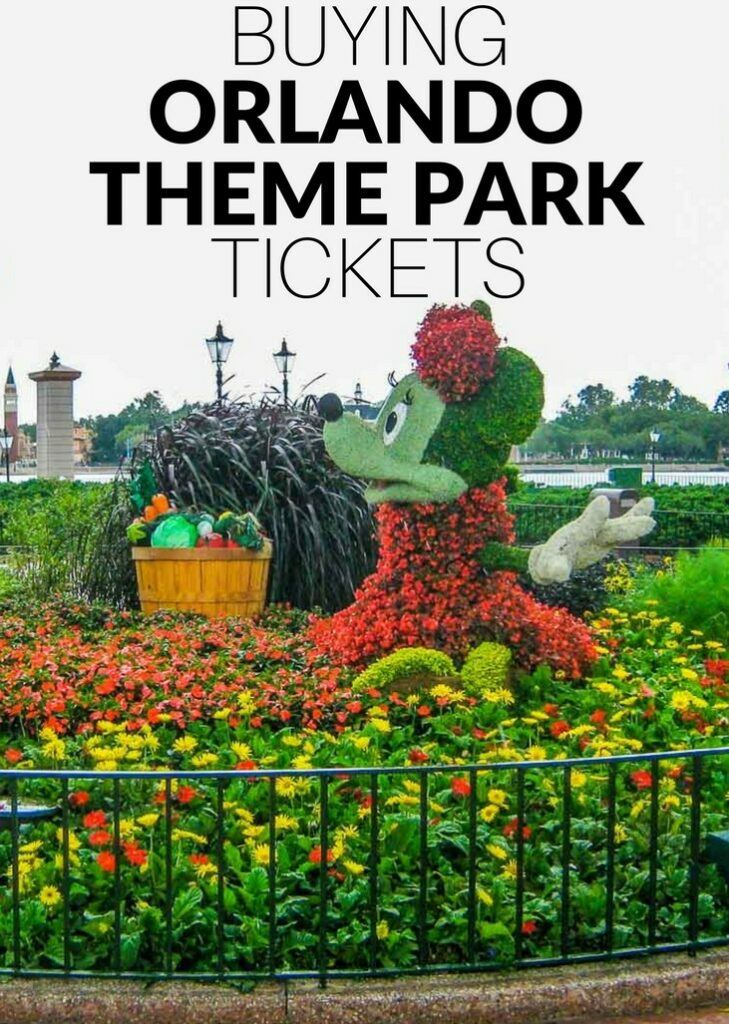 Disney Theme Park Tickets
These can all be found under Best of Orlando.com
Florida Ticket Station – Provides Tickets to the Theme Parks, Adventure Attractions, Shows, Water Parks and more
Now you hopefully have your travel set and your tickets reserved. Now if you want to plan ahead you can buy your souvenirs ahead of time and spend your time on vacation enjoying your park time.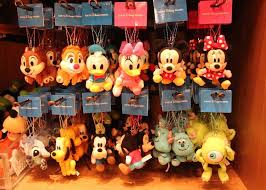 Disney Souvenirs
There is nothing that can replace the photo from riding the Hulk at Universal or a Space Mountain photo. However, there are some items that you can buy ahead of time to save time and money. The top sites to buy them before you go are below and once again you can use them to make money before you go when registered as an affiliate
Shop Disney and Shop Disney UK – Are the two top sites to purchase your souvenirs, birthday decorations, t shirts, water bottles and more.
You also can't discount the options available on Amazon for important items like Water Bottles, T-shirts, Hats, Pins, Bags, Backpacks, Christmas Ornaments and everything else Disney you can find there.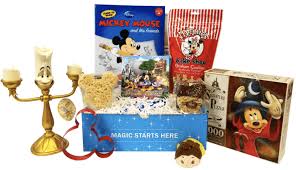 Disney Subscription Boxes
Walt Life – A Disney Subscription Box where you can even order a Suprise Box for that special person you are planning this Disney Vacation.
Mickey Monthly – A bit of the Theme Park delivered to your door. They have a pin box, the classic box and more
Cratejoy – Has more than just Disney Boxes to offer definitely the Amazon of Subscription Boxes.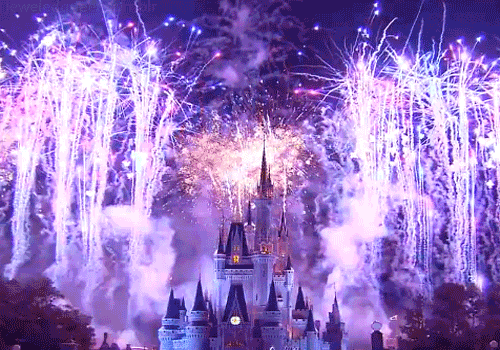 Dreams Do Come True with Hard Work
I hope that this post helps you realize just how many ways there are to generate income online to pay for that dream vacation or more. If you have any tips or comments or concerns about the post please share them below.
My goal is to help others in all ways possible. If you have ever thought of working online make sure to check out the free training at Wealthy Affiliate. You can set up 2 websites free. Why not try it right?